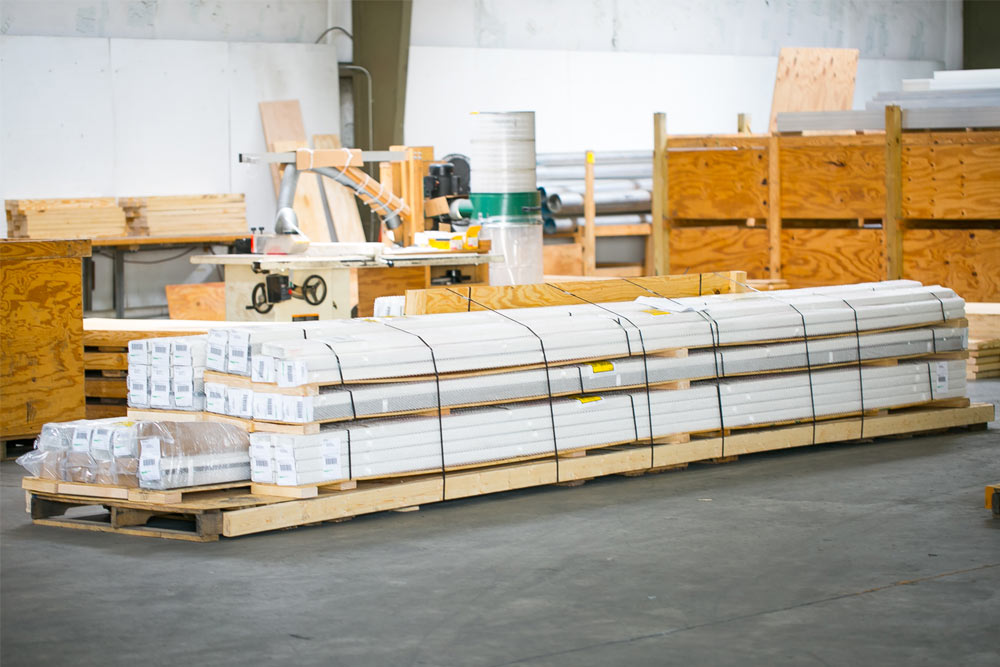 National Electric Gate Company is the leading manufacturer of crossing warning protection materials.
Our products range from all types of gate arms, such as, "Alumi-Glass", "Alumi-Lite", "High Wind Profile" to articulated gates, conversion brackets in all configurations, to new digital light sets, LEDs, bus bars, insulated test links, insulated tools, bondstrand, tefcel case wire, and signage. All our gates use diamond grade, high intensity or engineer grade reflective sheeting per customer specifications. Our fiberglass gates exceed 7300 PSI crush & impact test for extended usage in the field.
Our newest gate LED lights are constant voltage regulated that work from 4-18 volts AC/DC. This is the widest voltage range available. Our "Gate-Saver" Conversion Bracket is the industry leader in saving gate arms in the field. All items are normally available from stock with a short delivery time.
For further information, please contact us at our sales and manufacturing facility in Savannah, Georgia (912-748-5090) or sales@nationalelectricgate.com.